WELCOME!

Come see what the Barrel Valley dogs have been up to.

Most recent news is at the bottom of the page.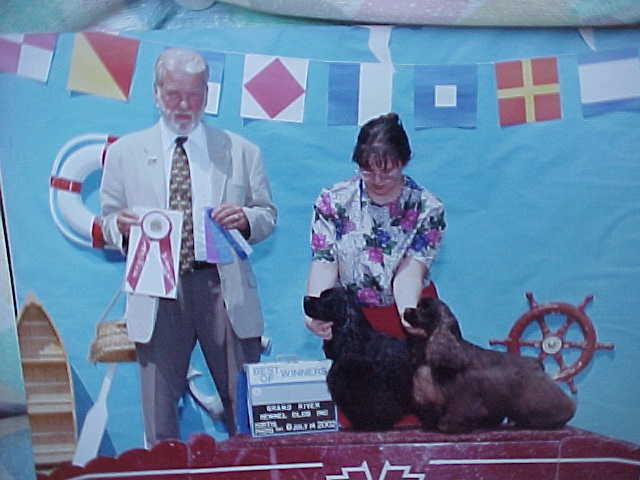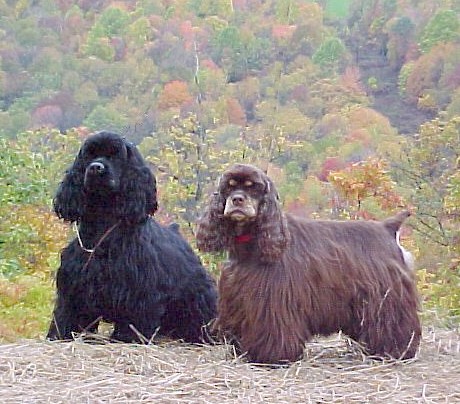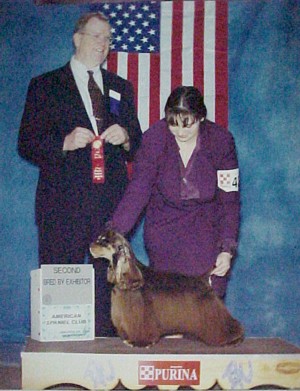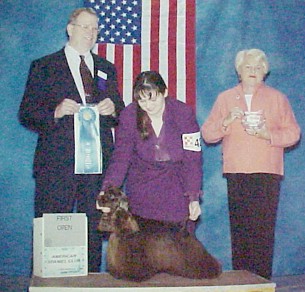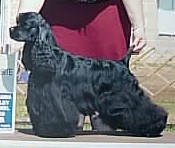 January 8, 2006, Tim attended the American Spaniel Club show for the first time as a champion.  He made us proud by making the cut in the Best of Variety ring! 

October 26, 2007, at Middleburg, Virginia Max finished his championship. It was a great weekend, a four point major on Saturday and a three pointer on Sunday.  Yay Max!!  My sweet boy Max is now Champion Barrel Valley Road Warrior.   ext.

C2009lick here to add text.

Barrel Valley is sooo proud of Linda Honsperger and her Barrel Valley kids!!!  By 2009, her Reba, Lincor's It's My Turn, has garnered so many performance titles that it's hard to keep up with them.  Versatility Companion Dog 1, Companion Dog Excellent, Tracking Dog Excellent, Open Agility Jumpers, Canine Good Citizen, and more that I'm sure I have missed.

Linda's Phoenix, Barrel Valley Out Of The Ashes, had Linda convinced that he was going to be a perpetual Peter Pan, never growing up, but he has finally come into his own and earned his CGC, NA, NAJ, CD, TD, to earn his VCD1 title.

Linda credits us with breeding these great dogs, but it has been Linda's dedication to training them that made them what they are. Thank you Linda for proving that they aren't just pretty faces, but what a Cocker Spaniel is meant to be.   here to add text.